What a great opportunity to bring Tankon to life in light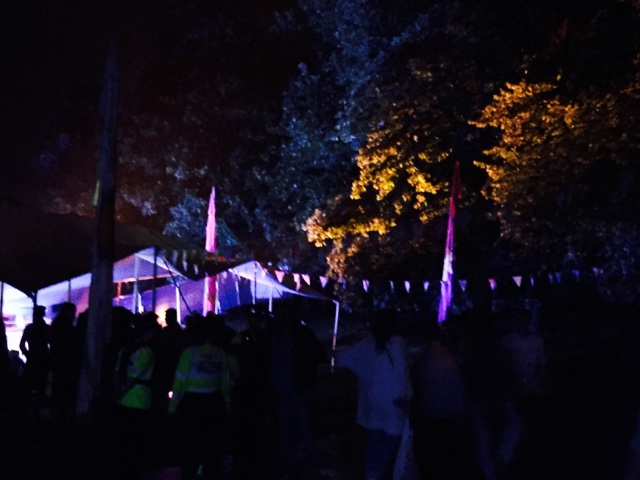 & projection in Colchester Castle Gardens.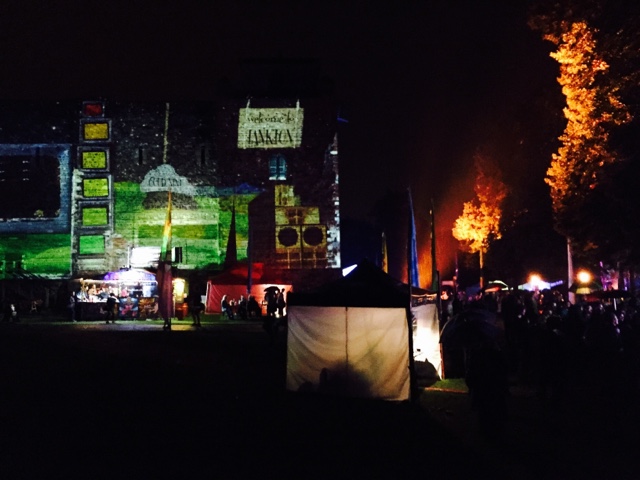 Many thanks to Sam Bear for the content & mapping & to Jonny for Daring to ask.  Another great #truebijou festival.  
Light art bright art. 
Because we can 
@lighttart
www.astraldesign.co.uk
Can't resist a quick photo of chris tofu in full swing ! What a delight to see him supporting the event.